Super Bowl 2024 is being held in Las Vegas, so this is the perfect time to plan a Playboy Superbowl Party. You'll be able to kick back and watch the game in your hotel suite and have sexy cheerleaders parading around your room. Of course, you can also choose to have a bit of cheerleader fun after the game, especially if you plan on being at Allegiant Stadium.
At Girls to Your Room Las Vegas, we know how to make sure you have some sexy cosplay.
A Superbowl party is fun whether the football game is being played in Vegas or not. Sin City always knows how to add excitement – and much of that involves the entertainment.
There's no reason to sit around eating greasy bar food while watching the game on a big screen around a bunch of strangers. Instead, you can host your very own Playboy Superbowl Party from the comfort of your Vegas hotel room.
Here's what you do:
Invite a few friends over to watch the game from your hotel room (or make it fancier by booking a suite).
Have room service take care of all of the snacks you need throughout the game.
Book your own cheerleaders by giving us a call. Our escorts know all about sexy cosplay and will show up wearing cheerleader costumes.
You'll have a lot more fun watching the game when there are live cheerleaders in your hotel room.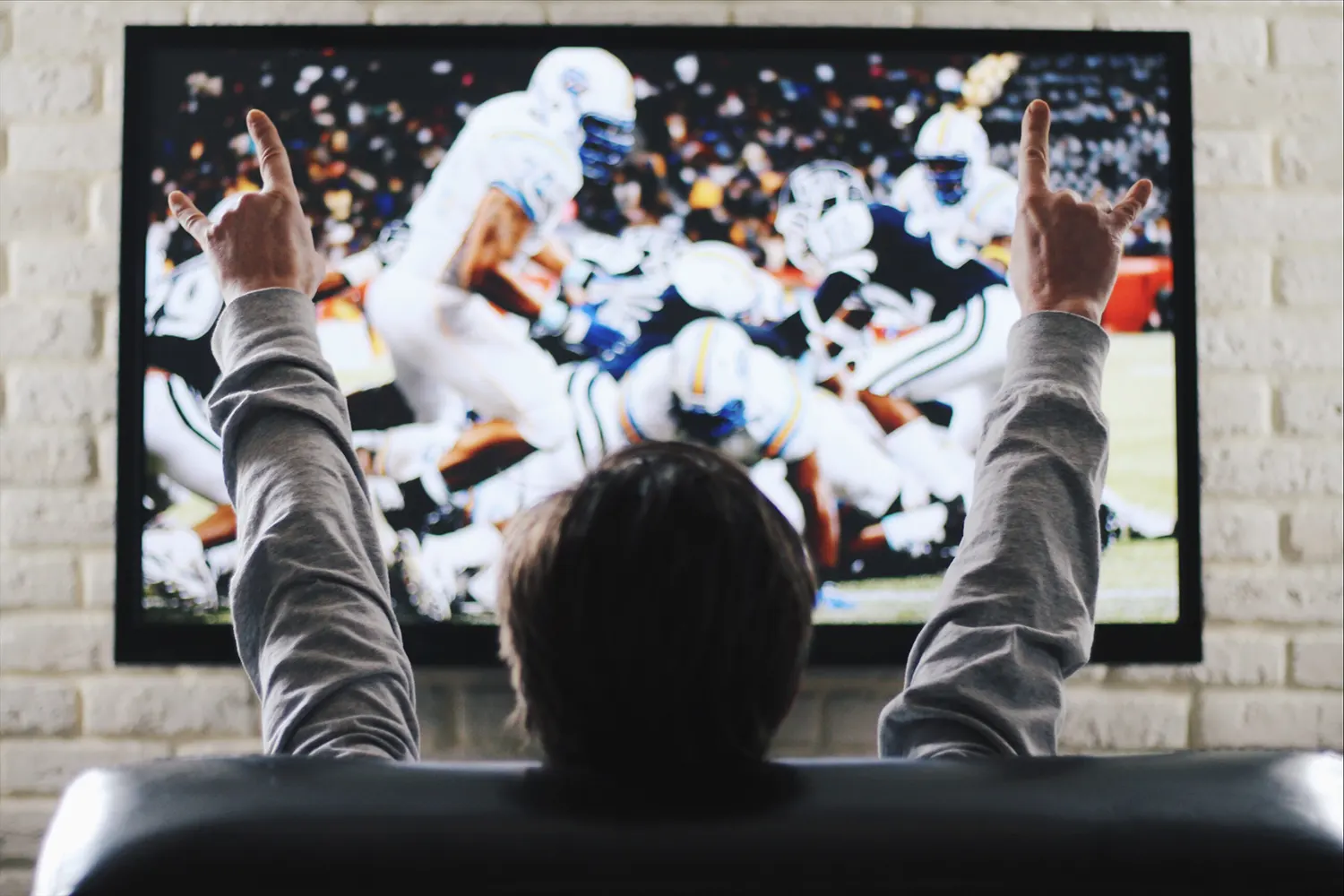 Enhance the Half Time
Especially if you find that Super Bowl time is more about the commercials than the game itself, the Half Time show may be a waste of time. It doesn't have to be.
That 20-30-minute break can be better spent by letting a cheerleader provide you with in-room entertainment. She can cheer, dance, and strip for you – as well as an entire group of your friends.
You certainly won't see that kind of sinful entertainment at the stadium or on your TV.
The entertainment may become so steamy that you'll forget all about the game when it comes back on. With the flirty girls we have available, that wouldn't be surprising at all! Plus, you can always catch the Superbowl recaps online, right?
Be the Real Winner
The Super Bowl champions are out of your control. In fact, you might not even like either team that is playing. That means that you have to make sure that the Super Bowl is going to be a fun time for you.
With a few carefully chosen escorts (you can view their aesthetics online), you'll have the hottest cheerleaders you've ever seen.
These girls will do so much more than shake their pom poms. You'll find that they can also provide sensual in-room massages, stripteases, and more. And if you've ever dreamed of girl-on-girl action, two or more cheerleaders can put on quite the show right in front of you.
When you have this kind of action happening in your hotel room, you'll always come out as the Super Bowl winners.
If you and your buddies have planned on Vegas for the Super Bowl, you owe it to yourselves to be winners no matter what team wins. Besides, you won't even know what teams are playing before you book your flights and hotels. (You're not REALLY going to wait until the last minute, are you?)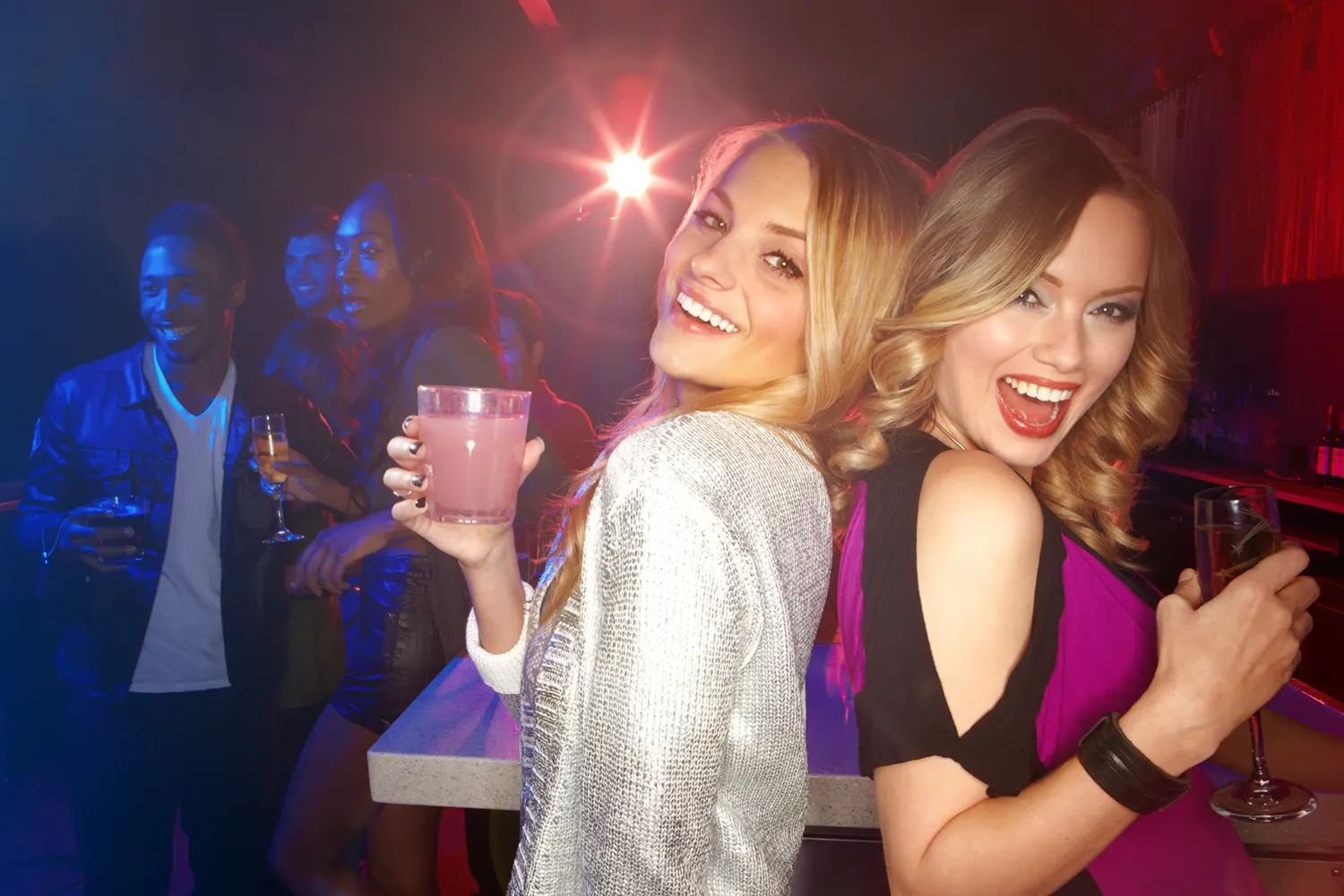 Plan Some Sexy Pre or Post-Game Fun
The Super Bowl is on Sunday, so you have to think about how you're going to spend the entire weekend.
On Saturday, many of the strip clubs are going to be packed. It's where everyone will go to get a taste of Sin City before the game the next day. You can avoid all of that by having your own strippers waiting for you in your hotel room. Invite just one so that you get all of her attention, or book a few girls to entertain you and your friends.
If you're going to the game itself, you can have some fun when it's all over.
Have a sexy cosplay cheerleader soaking in the bubble bath of your hotel room for when you get back.
Invite a few girls to keep you entertained until the wee hours of the morning. With their sexy and sultry moves, you'll perhaps forget that the team you were rooting for didn't win.
And if you're not flying out Monday morning, invite an escort over to help you relax a bit. All that cheering in the stands could have worn you out. A NURU massage could help you relax after a long day at the Super Bowl.
We've got it all figured out, so when you're ready to plan your Super Bowl Party weekend, let us add a bit of sexiness to it.