The best bachelor party destinations are ones where you can invite a stripper. Las Vegas is the TOP bachelor party destination because of the sheer number of strip clubs in town. However, at Girls To Your Room Las Vegas, we have a few bachelor party ideas to ensure you have an unforgettable party, and no one even has to leave the hotel room!
There are a few party planning details that you'll want to focus on as you begin focusing on unique bachelor party ideas.
Think about:
Venue
Guest list
Entertainment
Food & drink
One of the biggest mistakes that are made when planning a Vegas bachelor party is to go to a strip club and assume that's the best option. While there will be a stripper on the stage, the bachelor is unlikely to get enough one-on-one attention. Plus, the food (if it's even available) will be subpar, and drinks will be expensive.
We recommend that you indulge in Las Vegas escorts. It provides you with the sexy, sultry entertainment in the comfort of your hotel room.
That brings us to the venue. Go ahead and choose a suite in one of the high-end hotels of Vegas. This gives you a great, private location for the bachelor party – and you'll be able to access all of the hotel's services to make it special. This includes room service to cater the food for your event.
As for the guest list – invite everyone you want. The bigger your Vegas hotel room, the more you can invite. You won't have to worry about cover charges at a strip club, so it will end up being more affordable to do it this way.
Get a bit crazy with some of your unique bachelor party ideas. We recommend booking a few Las Vegas escorts so that everyone at the party is kept entertained.
Book in advance, too – you want to have your pick of the hottest and most open-minded girls. We're here to help, so if you can't decide how many girls should be booked, let us know the details of the bachelor party and we'll provide our professional recommendations.
So, weeks (or even months) before the bachelor or bachelorette party, you can have the hotel room booked as well as the entertainment.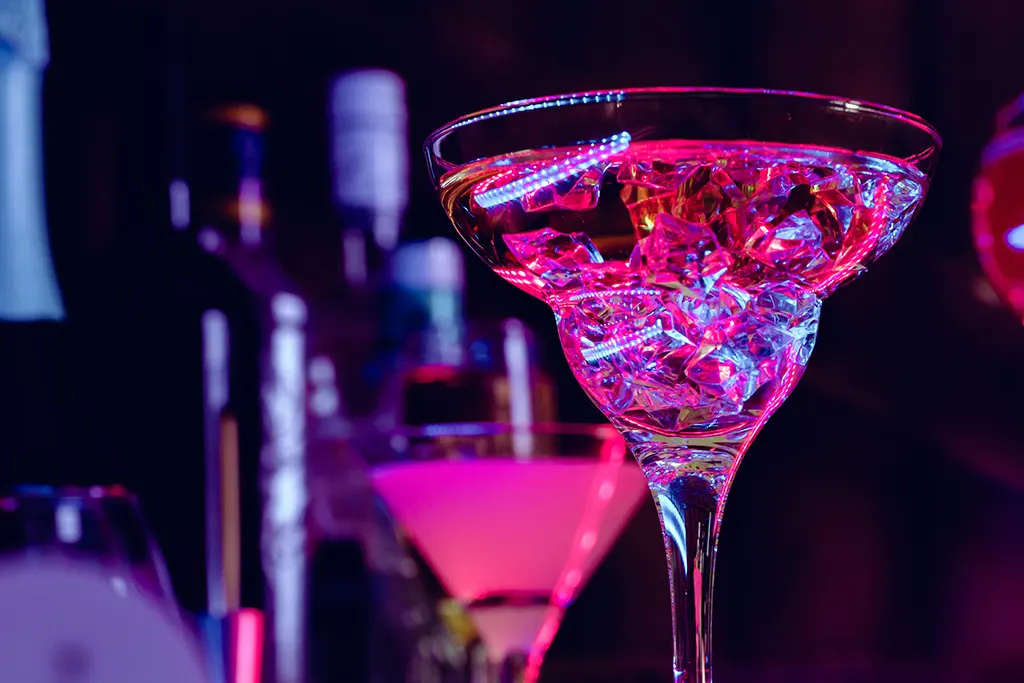 Day of the Party
The day of the party should be all about the bachelor and what his preferences are.
He may want to have a stripper give him the ultimate lap dance, but he may want a few other things, too.
There's nothing wrong with entertaining some funny and popular bachelor party ideas, and our Vegas escorts are always up to keeping clients happy.
Here are a few tips to spice things up:
Ask the escorts for a NURU massage where the bachelor can get a skin-on-skin massage with slick and slippery gel
Ask the escorts to play with each other to put on a show for all the guests
Ensure that the bachelor gets a chance to make a few personal requests
Provide plenty of toys for the escorts to play with – and yes, that includes sex toys that they can use on each other
It's highly recommended that you allow at least a few hours for the escorts to entertain. There's nothing worse than the bachelor party just kicking into high gear when the time runs out on your adult entertainment.
Not quite sure what to do once the girls show up? Ask them to play some bachelor party games. Maybe a sporting event? They've entertained at quite a few bachelor parties, so they'll know how to take control of the evening and ensure that everyone can relax and have a good time.
One thing is for sure – your Vegas bachelor party will be more exciting when you book it for inside your hotel room rather than visiting a strip club. You'll know that you've celebrated the groom.
Not sure you can afford it? You'd be surprised how affordable this kind of in-room entertainment can be. Split it between all your guests to ensure the bachelor has a night of unforgettable debauchery before his big day.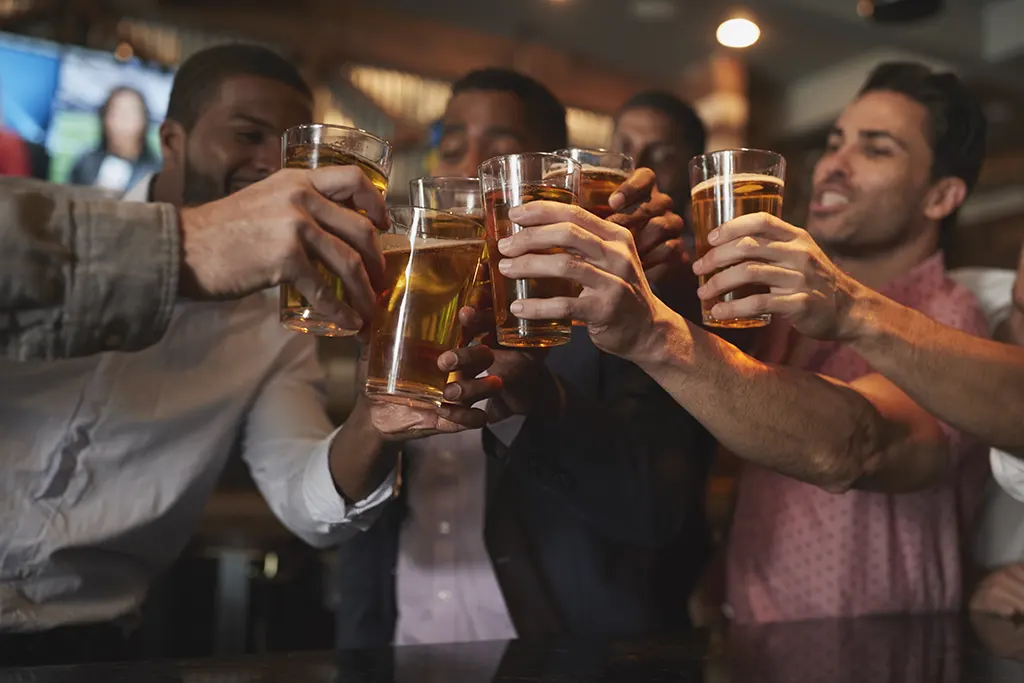 The Day After the Party
The bachelor party is over, but that doesn't mean that the fun has to end. You're still in Sin City, so you might as well take advantage of all that the city has to offer.
You can book a few massage girls to come over to the hotel room to cure your hangovers and help you to forget about the aching muscles you have. All that tension from party planning has to be released, doesn't it?
If there are a few people who didn't feel as though they got enough attention from the escorts, you can be sure that they are catered to before they get on a flight home.
Our Vegas escort girls can come right over and provide a sensual NURU massage, do some cosplaying, or do anything that you might want to partake in.
Now that the bachelor has been taken care of, it's everyone else's turn.
Give us a call to book your in-room escorts today. We'll provide plenty of bachelor party planning ideas, too, so you can throw the ultimate Vegas party.